Happy Hump Day!!
Hope everyone's week is going well! How many of you are worried about getting enough fiber? calcium? Taking your multivitamin? What about these probiotics? Oh, and how should I track all of this? My advice, don't!
If you are just joining the club, "macros" is a trendy new term used to describe the macornutrients; protein, carbohydrates and fat. No one ever talks about water, or fiber which is an under consumed nutrient in this country. For some reason, micronutrients have also been neglected. This refers to vitamins and minerals – vitamin D, calcium and potassium are also nutrients Americans are not getting enough of according to the Dietary Guidelines for Americans 2015-2020
If you are highly interested in exactly how much and what nutrients you are getting, it may be good to do some investigating and maybe track your food intake for a few days, or even a week. Especially if you are one to eat the same foods often and don't get outside your box. But how boring is that! How tedious and obsessive can we be! Food should be enjoyed intuitively and without guilt or worry over your every bite. You might be thinking…well how else am I supposed to live healthier, lose weight or reach my goals? EAT FOOD! Instead of trying to track nutrients, eat foods with special claims or buy expensive supplements try just checking off food groups...
This is the situation I find myself in every night at dinner time…"Okay, breakfast I had cereal (so grain/protein/dairy), lunch I had chicken tortellini soup and mandarin oranges (carb/protein/fruit), snack I had Kashi Chocolate Chip crunch bar (grains). Now dinner – OMG had no veggies today – throw a bunch of spinach in a protein shake with 1/2 a banana and some milk and maybe some protein powder (protein, carb, veggie, dairy). CHECK – now I feel good about my day, and really didn't plan out every bite. And technically, you should aim to get 3-5 servings of fruit and vegetables each day, but we aren't perfect and I consider it a good day when I have hit every food group at least once.
So, in no way did I count grams, obsess over labels or restrict myself. I simply ran through a quick mental check list of  MyPlate and made sure that I checked them all off. If you follow this more simple method, your "macros" and micros should fall into place over time. Of course, ensure that you eat a variety of foods from the food groups (don't just eat french fries and be like veggie – checkkkk)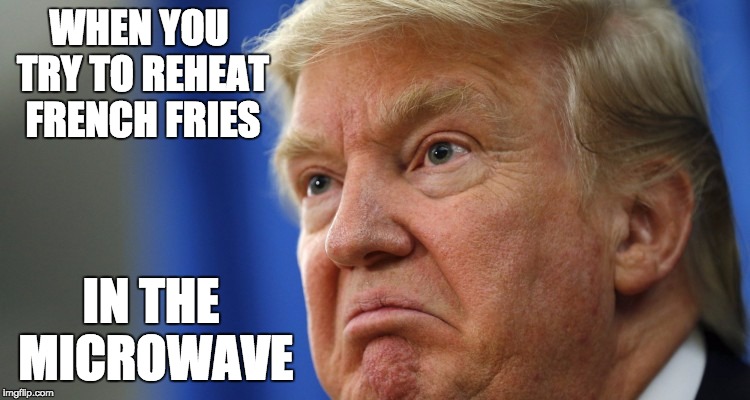 I have created this simple chart to organize what common nutrients you get from each food group so you have a better understanding and trust that by just eating a variety of foods you can feel good about your choices and know you are eating adequately.
See! Just focus on the top row and you will be guaranteed to sweep the nutrients. The time that each nutrient occurs should also give you some insight into your ratios. (hint, hint carbs are in all of the groups for a reason) you need them!
Takeaways:
Don't obsess
Eat food, not nutrients
Vary your intake, try new foods
Realistic methodology for food tracking can be much more manageable and FUN!
Cheers, Kate (aka Salt)